A few weeks ago my friend Andrea (
another
Andrea) invited me and my kidlets to join her on an outing to a petting zoo by our house and I said "heck yeah" because I cannot (CAN. NOT.) resist any opportunity to get up close and personal with animals of all shapes and sizes.
She mentioned that this particular petting zoo, Zoomars, had a sweet Groupon going on, and that sealed the deal.
Zoomars, Zoomars
.... I vaguely remembered a last-minute, hair-brained trek out to a place called Zoomars late one night last October, in search of a picture-perfect pumpkin patch. Zoomars was closed, but we did end up finding a pumpkin patch in the parking lot of a local Sears that came preettttyyyy close to perfect.
Moral of that digression: stop chasing what you think of as perfect, and perfect will come to you where you least expect it. Possibly in the parking lot of a Sears.
ANYway.
ZOOMARS
I think this guinea pig has a cleft palate. It only makes me love him more...
This place was incredible. I was kind of embarrassed that we've lived in South Orange County for 5 years and had never stumbled across it (at least not in the light of day..)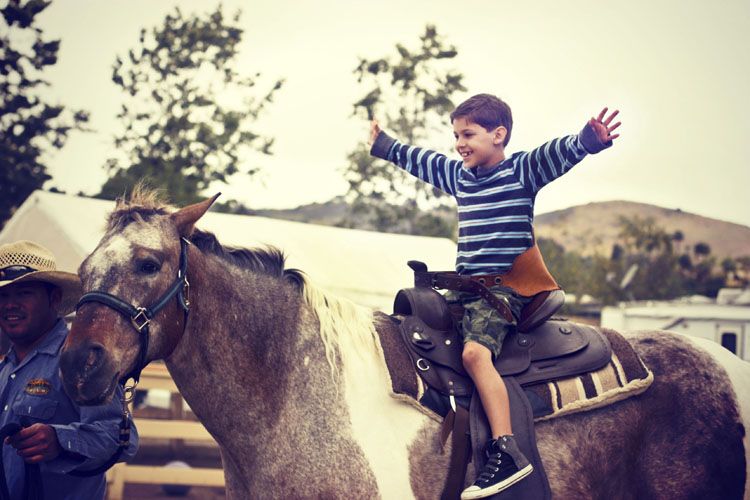 I hadn't seen my beautiful friend or her beautiful son G in much too long, and it was a very happy reunion indeed.
My kids love G -- I think they're secretly hoping that Andrea will let us adopt him someday.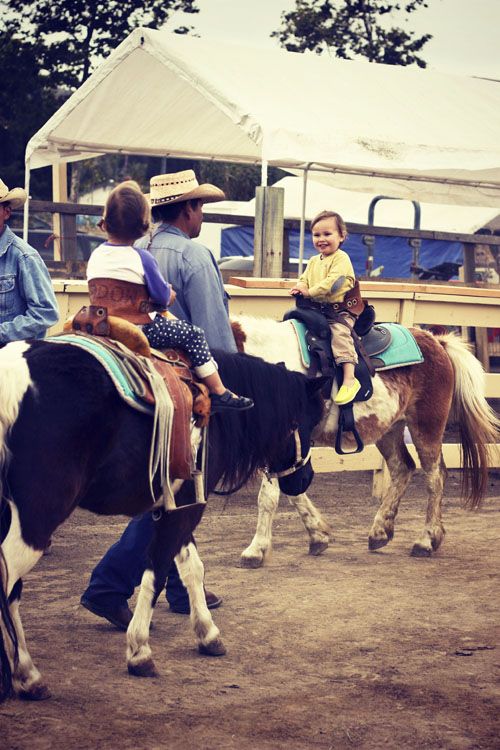 Two cowfolk, passing each other in the night...
Zoomars is in San Juan Capistrano, by the mission, and it's surrounded by lush gardens and paths, the sweetest coffee shops and restaurants, and some pretty awesome parks. They have horses, llamas, goats, sheep, guinea pigs, regular pigs, and rabbits. The website says they also have tortoises, but we didn't see any wandering around.
They also had this cornbox that we had to drag the kids out of, by the ankles.
Corn... who knew??
It's a gem people.
If you have a free Saturday or Sunday, kids or no kids, you should visit.
Happy Thursday!!