I had the morning from hell today.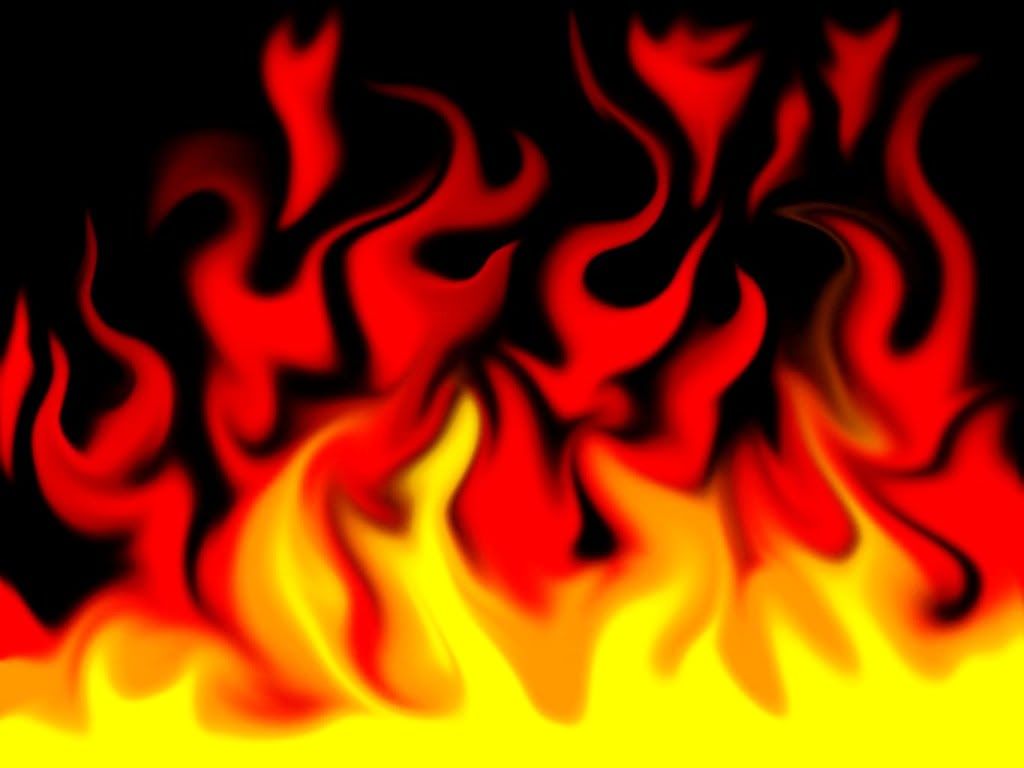 Three hours of sleep, a cranky husband, a cranky baby and a jealous son culminated in me yelling at the top of my lungs that Noah was acting like a "jerk."
The only real jerk in the house was, of course, me.
Here's the thing.
I could blog about how wonderful life is, which I usually do.
I could talk about weddings and love and rainbows and unicorns all day.
And once in awhile, maaaayyyyybe, the cracks might show.
Just a little.
But today, I'm not going to do that.
Today, I'm going to bust this big, bad LIFE wide open and tell you the truth:
This. Is. Hard.
Even the best days, the ones filled with trips to the park and dancing in the kitchen, leave me feeling completely drained in the end.
And, I'm not gonna lie, logging onto Facebook at the end of my weekend and reading statuses of childless friends that detail the nap they took in the middle of a Sunday makes me want to get in my car and drive straight to Canada.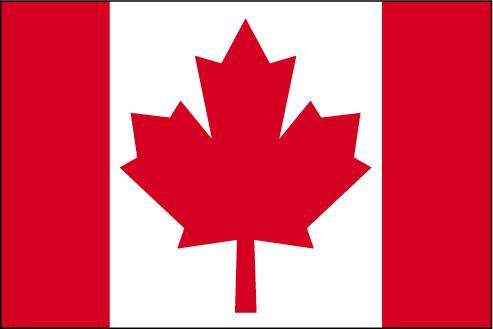 I dunno... everything just looks easier in Canada...
Everyone told Erik and I that having a second child would be hard.
We talked about it a lot, resigned to our fate.
We said "A couple years of hell, and then it'll get easier"
But then Eva was born and something we didn't prepare ourselves for happened.
Yes, she made things harder. But she also made everything so much better.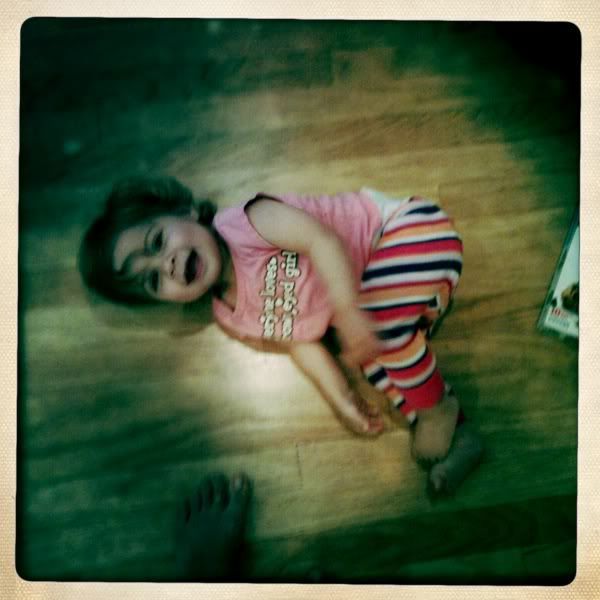 Too lazy to photoshop out my big, ugly foot...
And maybe somewhere, deep down, we thought it wouldn't be so bad.
We let our guard down.
But then mornings like today's come along, where everything kind of blows up and neither of our kids are happy (and neither are we for that matter) and we realize we are smack in the middle of the "hell" that we were naïve enough to think had passed us by.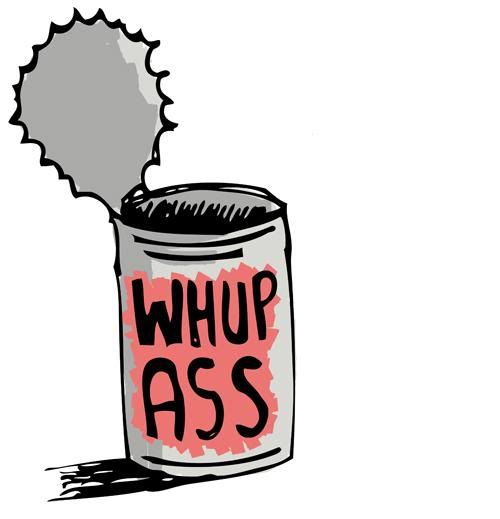 When life opens a can of Whup Ass... blog it out
I know things will get better, as they always do.
I'm smart enough to know that this is a rollercoaster and all I can do is hang on tight and try not to barf.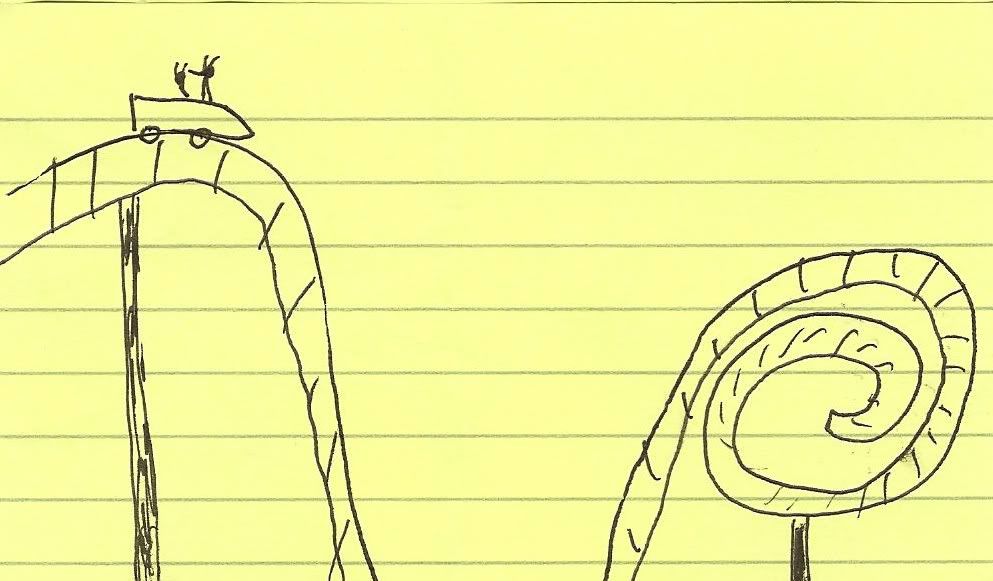 But in the meantime, asking my son if he knew why I was mad at him and having him answer "Because I'm being a jerk" kind of made me want to cry.
This life of mine is not perfect. And me? I'm so far from perfect… perfect is a speck on my horizon.

Sometimes everything… well sometimes, it just kind of all goes to hell.
And then I have to pick up pieces, try to make amends, convince my son he's not, in any way whatsoever, a "jerk" and, hopefully, try to learn something.
This is my truth and it is an ugly one.
But I'm okay with living my truth out loud. I've watched a lot of people try to hide their truths and I'm just not interested in that.
What I am interested in is learning from my mistakes, growing and being a better wife, mother, daughter, friend…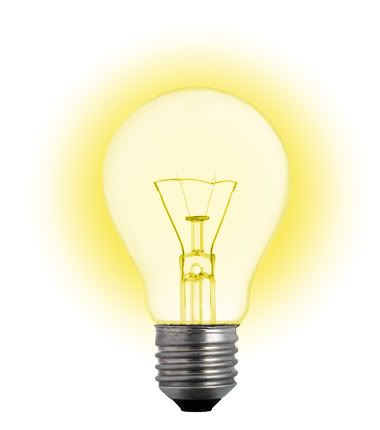 I went into parenthood with no illusions about the mistakes I'm going to make.
I'm the product of parents who made plenty of mistakes and, for the most part, owned up to them.
And I coped.
I realized a long time ago that my parents are human and, in all honesty, that has made me love them more. Today, they are my best friends and I'm not just saying that… one of my favorite things to do is hang out with my mom, dad and step-parents.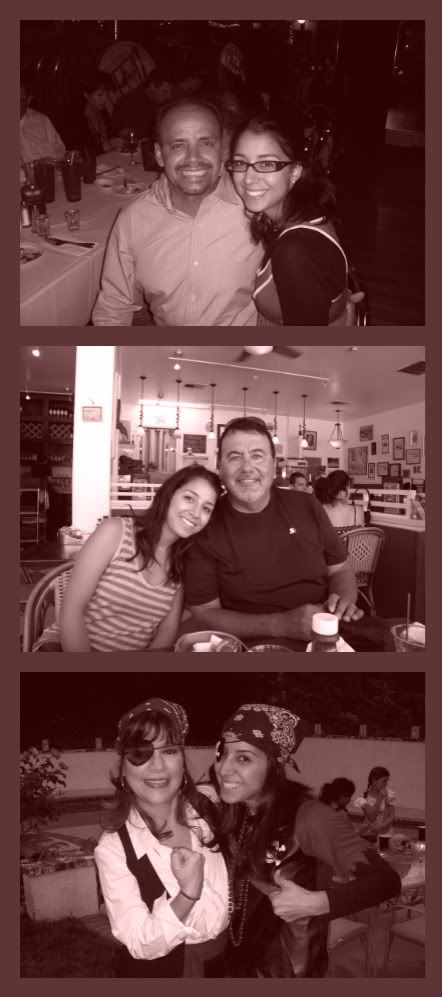 So I'm not losing sleep over what happened this morning.
But I am stocking up on ice cream and apologies.
Just in case.