A couple months ago, I did something I've been wanting to do for a looonnngg time. I bought a DSLR camera.
I got a great deal on a mint condition Canon camera on Craigslist, but it didn't come with a lens. So my stepdad, being the awesome guy that he is, agreed to let me borrow his 50 mm lens... the one my mom got him last year for Christmas. The one that cost an arm and a leg. The one he barely even got to use before he happily handed it over to me. Yeah...
THAT
one.
Armed with my very own camera and a kick ass lens, I've been having a blast taking pictures and trying out different things. I learned very quickly that light means everything in photography, and that turning the flash on is the quickest way to ruin pictures. My house is naturally dark, so it's been a challenge.
That being said, I've taken A LOT of pictures in the past two months. But very few make it onto this blog, for many reasons. Maybe a picture is really cool but it's just too blurry, or doesn't fit with whatever I'm trying to say. Maybe it's framed all wrong or the colors are just awful.
There are a lot of reasons that pictures don't make the cut for me, but nonetheless, when I browse through my memory card, I don't necessarily notice all the imperfections.
What I DO notice is that these blurry, crooked, poorly lit photos are filled with the faces of my family and friends, of the people I love the most in the world.
And they tell a story -- a happy one -- that I will likely need to hold on to tightly someday, like when my kids leave for college and I miss them so much I'm liable to do something crazy like drive all night just to see their faces. These photos may very well be the only things that save my kids from the utter mortification of having their mom show up at the door of their 8 a.m. philosophy class.
In other words: these photos are important.
So I've decided to dedicate a post specifically to the pictures that didn't quite make the cut, but that still have enough magic in them to make the corners of my mouth turn up.
Enjoy.
Magic
Our Husbands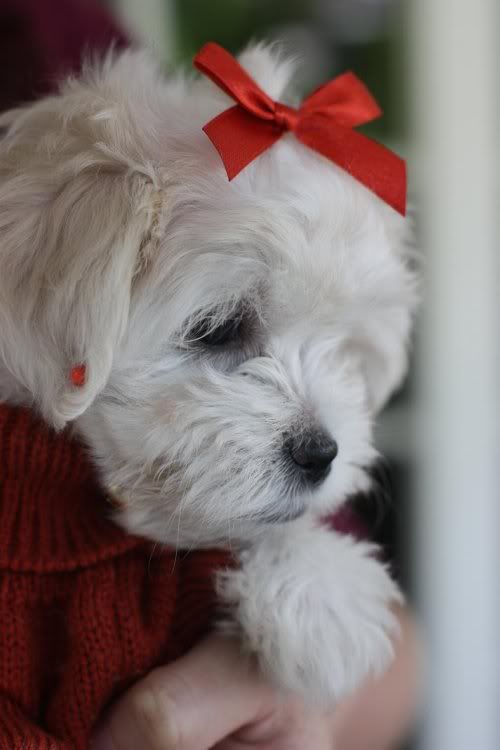 Dog Earrings
Late-Night Baking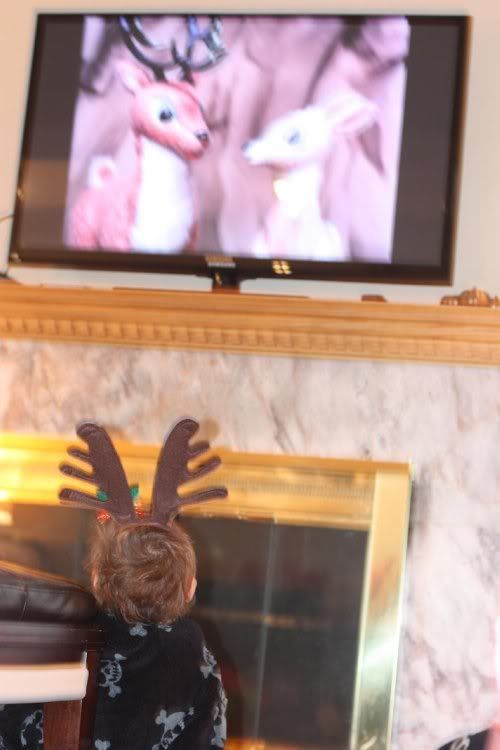 Holiday Traditions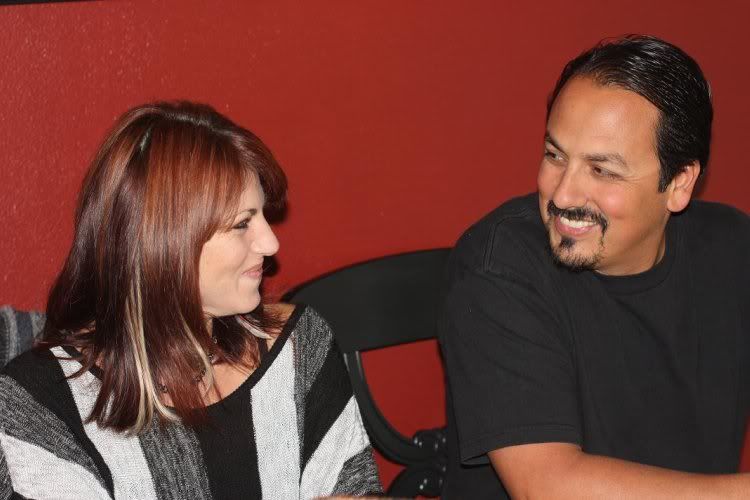 Secret Softie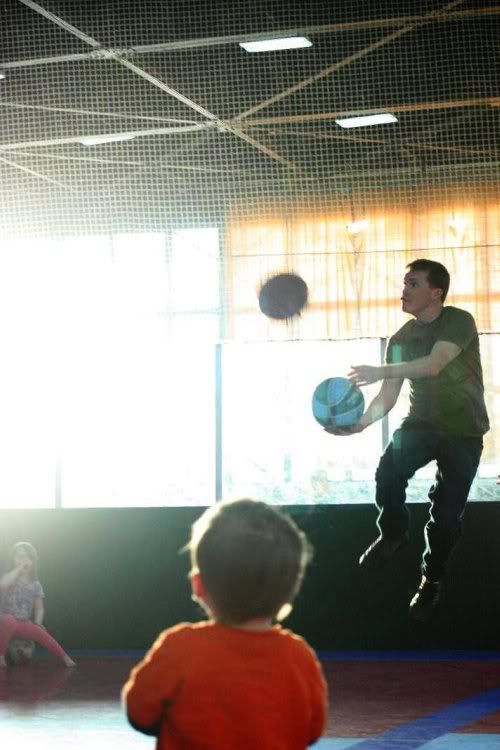 The Money Shot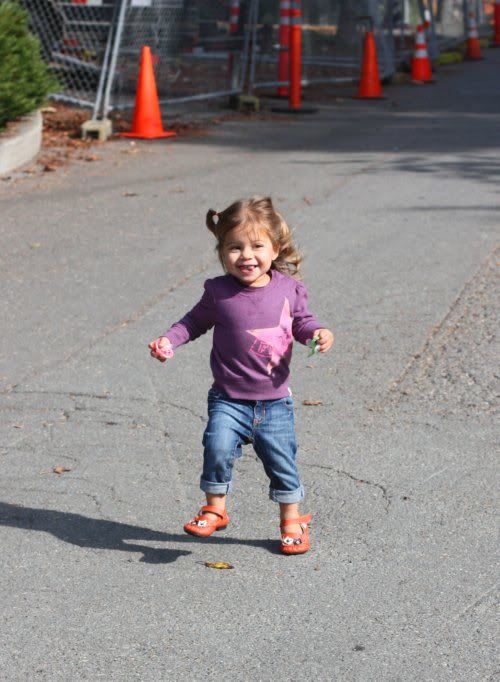 Delirious Joy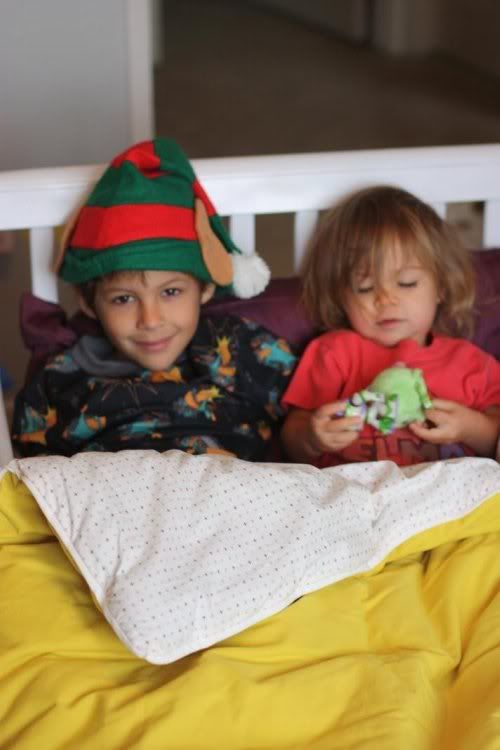 Older Brother
Cookie Monster Balloon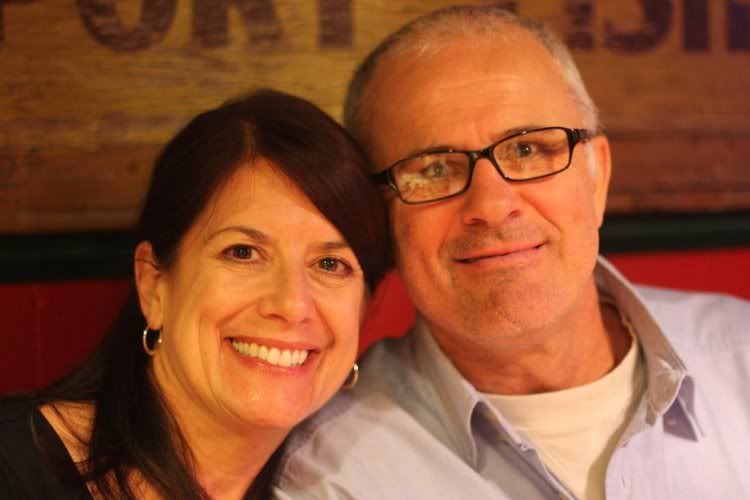 The Family I Chose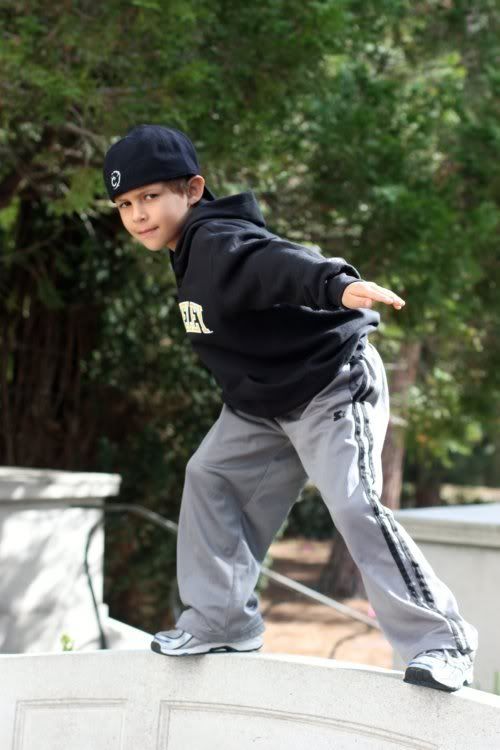 Coolest Kid Ever
Grandpa's Present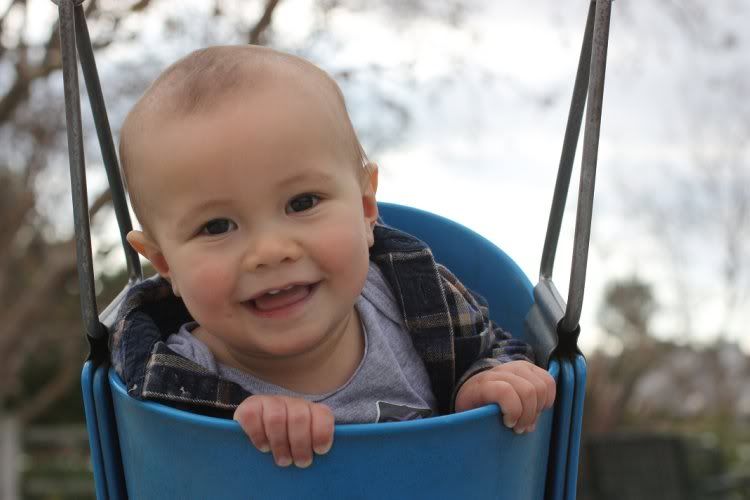 New Friends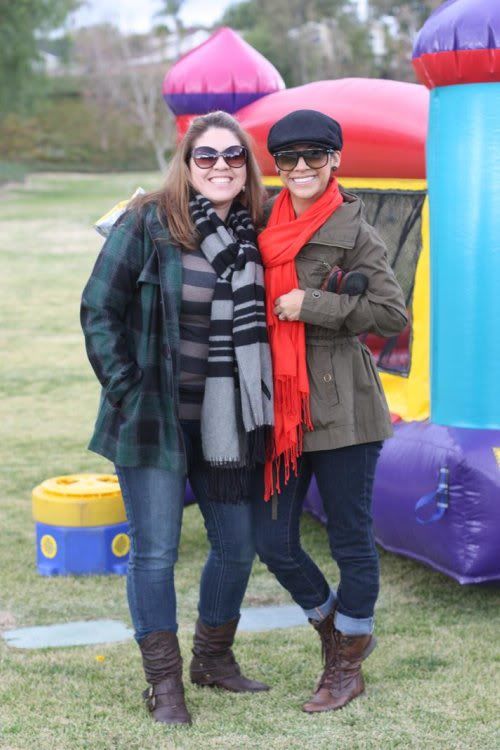 Since the Womb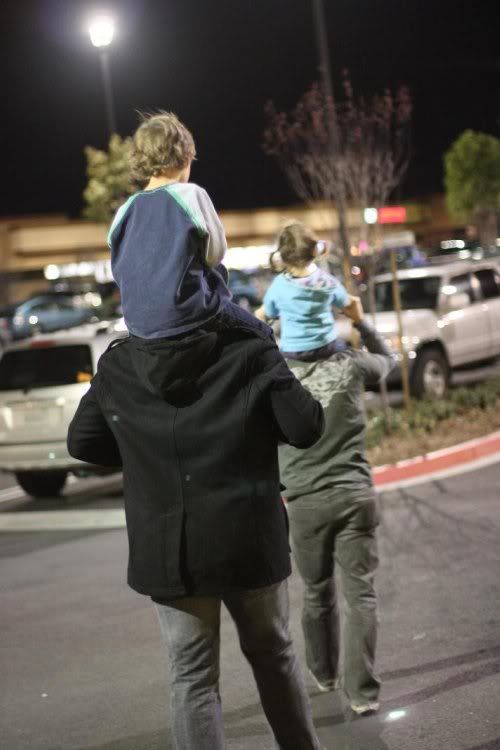 The Men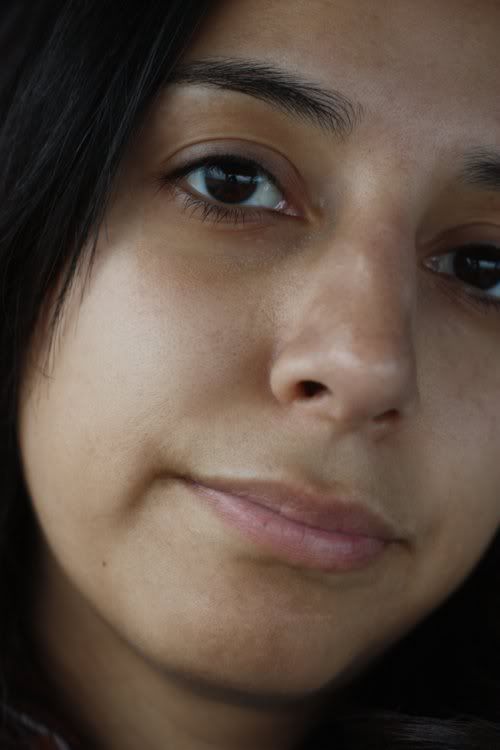 Real
And with that I am ending this fabulous year.
I can't believe I've been doing this blog thing for nearly two years now. A lot has changed but the players are still -- thankfully -- the same. I am especially grateful this New Year's to have my circle intact and whole, which is more than many of my wonderful friends can say. So many of my friends and family lost loved ones this year, and it breaks my heart to see them trying to pick up the pieces, and renegotiate their realities. I am reminded to appreciate every day I get to spend with my people.
As for a resolution: I made mine months ago, as I sat at the funeral of a close family friend and realized that life's too short to hold grudges, or be prideful. I promised myself, then and there, to patch things up -- before the year ended -- with someone who I've spent years butting heads with, and I'm thankful to say that I did just that, a couple weeks ago.
I am
more
than happy -- I am free from the burden of anger. Which, I think, is a great way to start a new year.
Happy New Year to all :)
Conversation of the Day:
Noah:
"I don't think I want to be an Army guy when I grow up anymore..."
Erik:
"Oh? Well then what do you want to be?"
Noah:
"I think I might want to be a magazine editor, like Mommy... "
And then it was all worth it...