If you read
this post
, then you know that not everything that came out of Noah's pirate phase was good.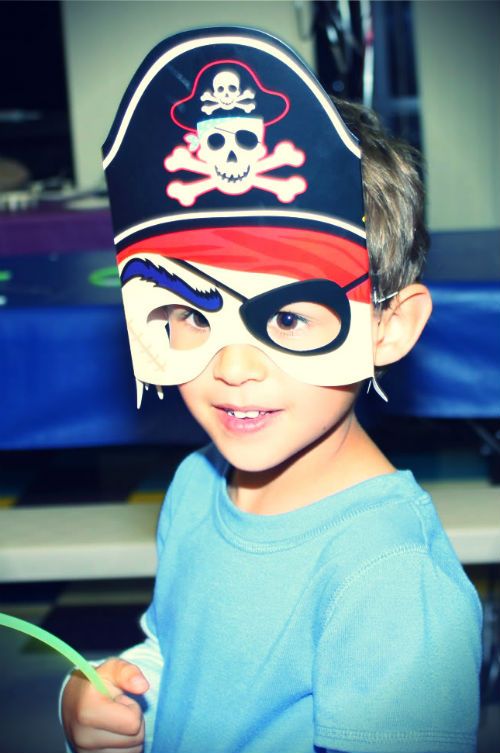 But not everything was bad either.
Our good friends Brian and Elaine noticed Noah's fixation about two years in (it might have been right after he pointed his juice straw at them and demanded they walk the plank).
A few weeks after their visit, a package arrived in the mail from Brian and Elaine, and in it was this:
We love this song. For years we've played it on Sunday mornings, during breakfast.
Brian and Elaine recently brought their own little pirate home from the hospital. His name is Emil, and he is delicious. We can't wait for the day he tells us to walk the plank.
Yo ho, yo ho ho, yo ho-o-o ... Sing the pirate's gospel...