My ipod is set to shuffle, and I've got a few minutes to spare, so I'm officially ready to write about teeth.
Yes. TEETH.
More specifically, my son Noah's teeth.
You may have noticed that Noah is showing up less and less in photos these days. And trust me when I say this: it isn't for lack of trying on my part -- brother simply isn't interested in having his photo taken.
Now I might be totally wrong here, but I have a sneaking suspicion that he's feeling a little self conscious about his dental situation. Our good friend Josh didn't mince words during a recent visit:
What's going on with Noah's teeth?
he asked.
It's looking a little unfortunate in there.
Parents of 7-year-olds can back me up here: it's not the age of beautiful teeth. Our gorgeous babies go from smiling like this...
... to smiling like this...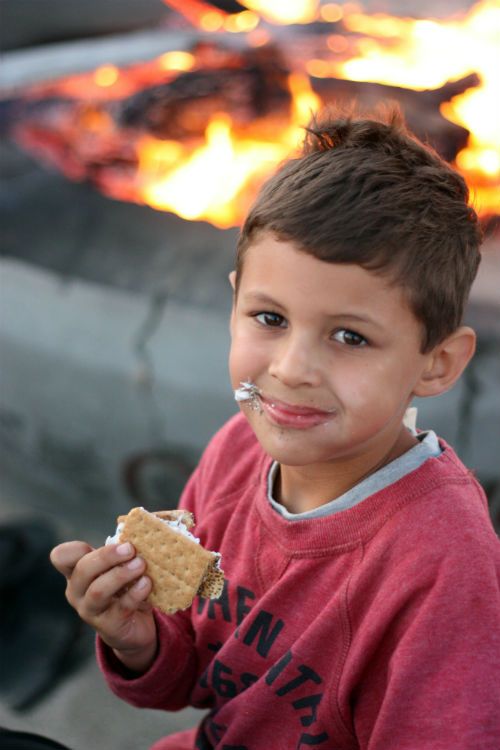 And it's all probably because of teeth that look like this.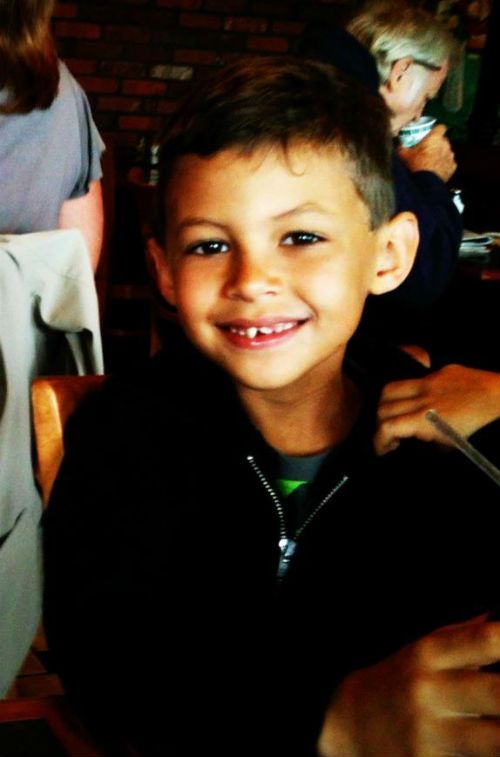 What's a proud momma to do?
Well for starters, we try our best to turn this unfortunate phase into an exciting one -- we pay good money for every tooth that Noah loses.
We also paint tiny doors and glue them to his bedroom wall.
That's the door the tooth fairy comes through to visit you
, we tell him.
Only the kids with the best teeth get those.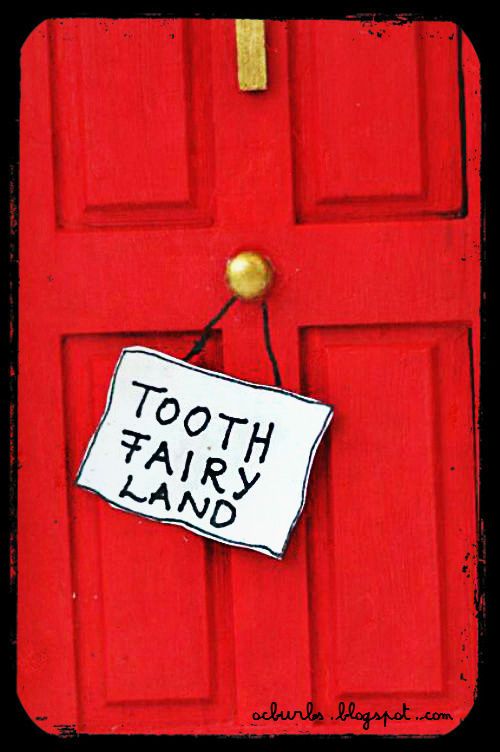 After a visit, Miss Fairy tends to leave a trail of glitter leading back to the door.
Is it crazy? Maybe a little.
Our orthodontic journey with Noah is just beginning, though, and why not have a little fun along the way?
About a month ago, an orthodontist told us that Noah was going to need a palette expander to make his teeth fit in his mouth properly. After researching what that would mean, we decided to get a second opinion.
We took Noah to UCLA and had him checked out. The second opinion included a plan that did NOT involve completely changing the shape of Noah's mouth, and we liked that a lot more.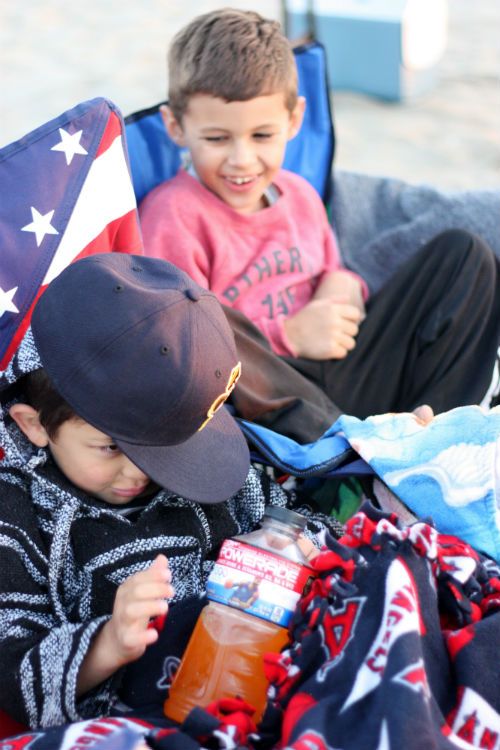 For now, our orders are to sit back, wait, and see how things come in.
Translation: this could be awhile.
In the meantime, if you've got any Sacagawea gold coins or glitter that you're looking to get rid of, feel free to send it over to Casa de Rangno, attention: one well-intentioned mother.
It would be much appreciated.
******
I've missed this little ol' blog of mine during my
near death
stomach flu experience. I'm looking forward to getting back to posting regularly.
Hope everyone's week is going great.
Happy Hump Day!
PS: If you're interested in making your own tooth fairy door, visit Hobby Lobby in Laguna Niguel and go to the dollhouse section.