About 10 minutes into a phone conversation with my mom two weeks ago, I broke down into ugly crying.
You know the kind I'm talking about.
The kind of crying where it sounds like you've got a mouthful of Novocain and you make the same face Dawson made when he realized Joey was dumping him.
You don't remember? Here's a little help.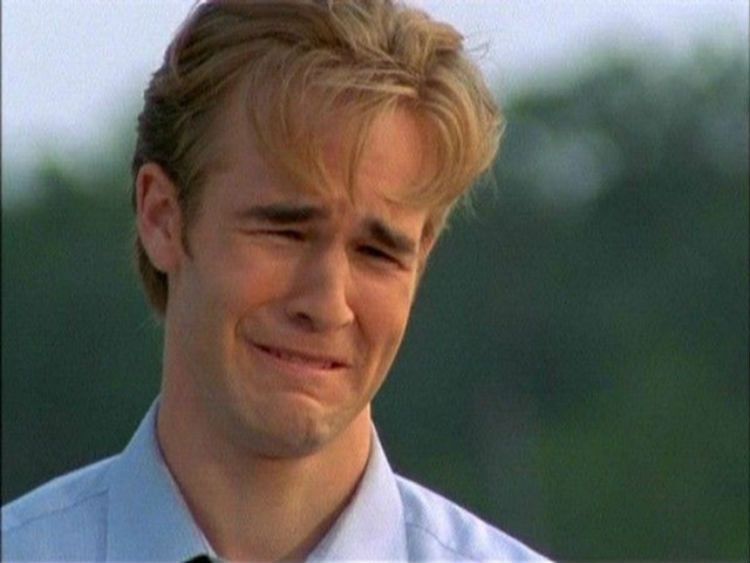 Poor Dawson...
This is the conversation that immediately preceded the ugly crying:
Me (whiny voice):
I feel so sick. I've never felt this tired in my life. And I'm so nauseous, I don't even want to eat...
Mom:
You have to eat! Have Erik make you something.
Me (ugly crying):
It's not the same!! I just want you to make me Sopa de Albondigas! Waaaahhhh!
Yeah. I know.
It's not easy for this proud woman to admit that sometimes she still wants her mommy. Or, more accurately, her
Mami
. It took a good four days of feeling like a semi ran me over before I threw in the towel and blew the Mami whistle.
When I finally had my hands on my mother's magic soup (courtesy of my amazing husband, who drove 45 minutes each way just to pick it up) I miraculously recovered.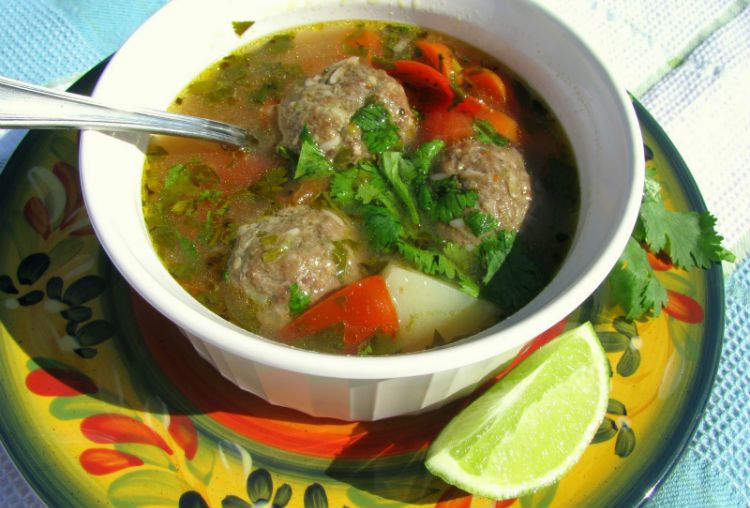 Okay, okay -- my recovery might've also had something to do with an IV bag and some antibiotics from an ER doctor, but there's really no way to know for sure, and my money is on a-mother's-love as the cure for everything. You read it here first.
Soon after my recovery took hold, I called my mom to thank her.
Mom:
You're welcome. But really, Andrea -- what're you going to do when I'm not around anymore?
Me:
Psshh! Don't be ridiculous -- you're going to live forever.
I'd sell my soul if it would make this true -- I really would.
My mom lost her own mother when she was 23 years old, and, I'll be honest, every year since my 23rd trip around the sun, I've sent a silent thank you into the universe on my mom's birthday.
I know how lucky I am.
And so, on that note,
thank you Universe
for another
fabulous
year.
Happy Birthday Mom :)