I am as sick as a dog tonight, so please excuse my foggy, rambling train of thought.
The upside of being sick and bedbound is that I finally have an excuse to stop and gather my thoughts (foggy and rambling though they may be). It's been a very, very busy month, both at work and at home, so this is a somewhat welcome respite.
But being sick still sucks. Seriously.
This post will be photo heavy but before we get to THAT let me just say THIS -- for my birthday last month my husband gifted me a photography class with the ever-so-talented Cynthia Shaffer, and it was the
best. day. ever.
I can't recommend her class highly enough, so there you go. If you are looking for an inexpensive photography class with a real pro, go
here
or
here
.
That being said, I've been practicing as much as I can for the past month. I've uploaded some of photos to Facebook, but mostly I look at them and admire what I like, and pick out what I need to work on, and then I hoard them on my computer.
Tonight, when I started to go through these pictures, I realized that my favorites seem to always be the ones of people. Not pretty flowers, or amazing architecture -- people.
Which is not to say that I don't very much admire those types of photos -- truth be told, I'm a little envious of people who manage to make ordinary objects look breathtakingly beautiful.
But me? I'm more interested in capturing moments, and the people in them. I love nothing more than looking at a picture that tells a story, if you look close enough.
I'd like to start sharing these photos in this space, so I've decided to start a monthly photo dump here at OC' Burbs. I'll appropriately title it so that if photography isn't your cup o' tea, you can skip it. And I completely and totally welcome feedback and criticism from any of you, so long as you bear in mind my crippling insecurity.
BE GENTLE.
So yeah. Without further ado and blah blah blah..

Older Cousins
Perfect Pumpkin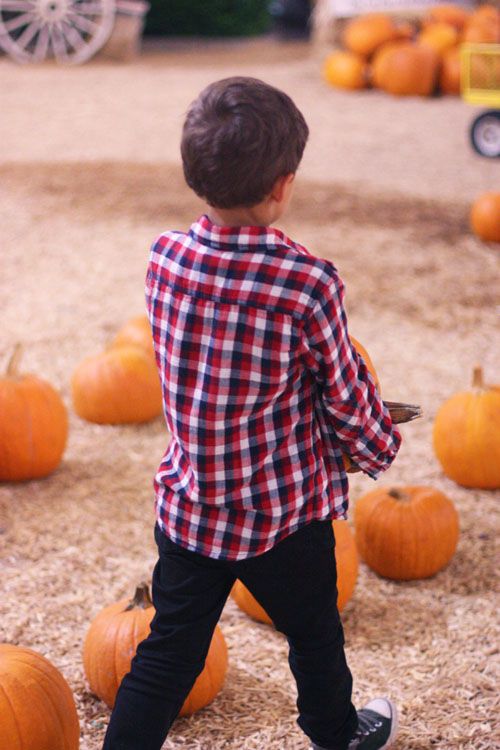 Bad Parenting
Home Run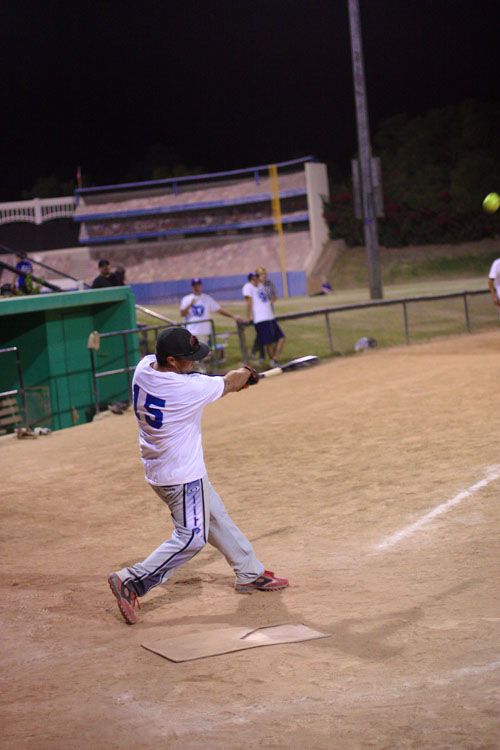 Love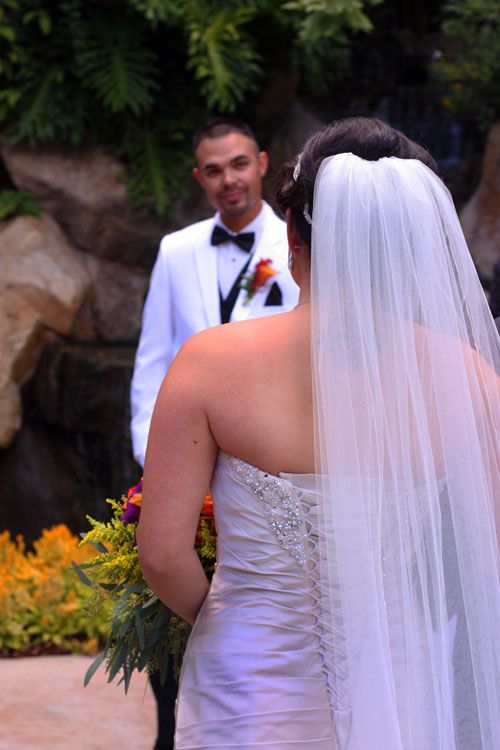 Birthday Boy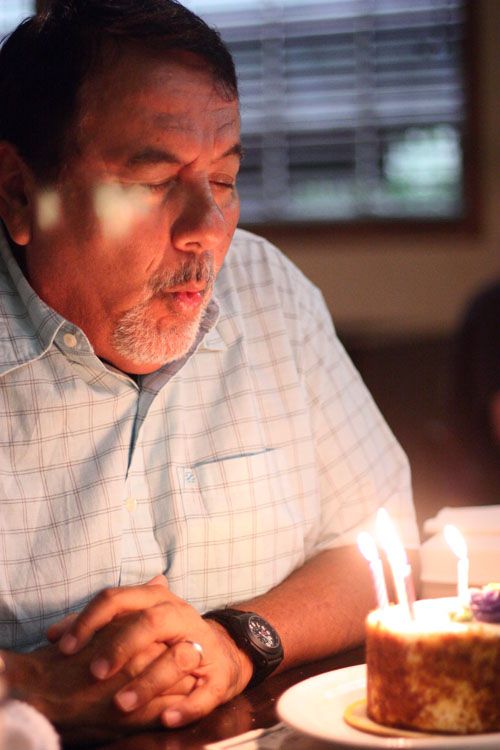 After School
Jack Skellington
Stunning Bride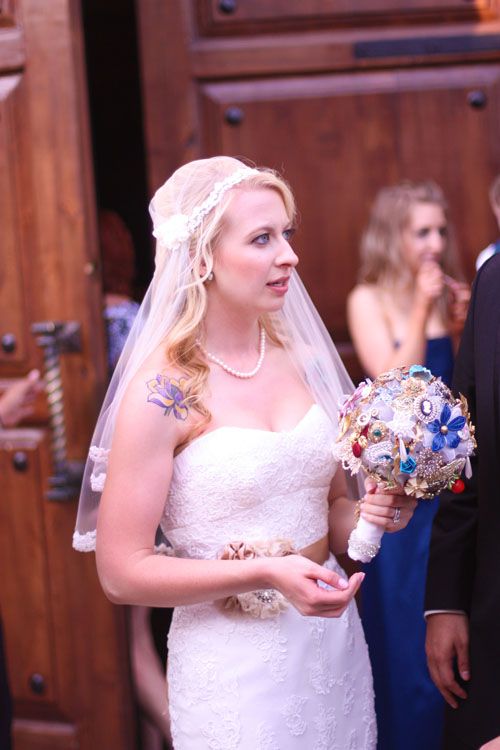 Best Birthday
Energy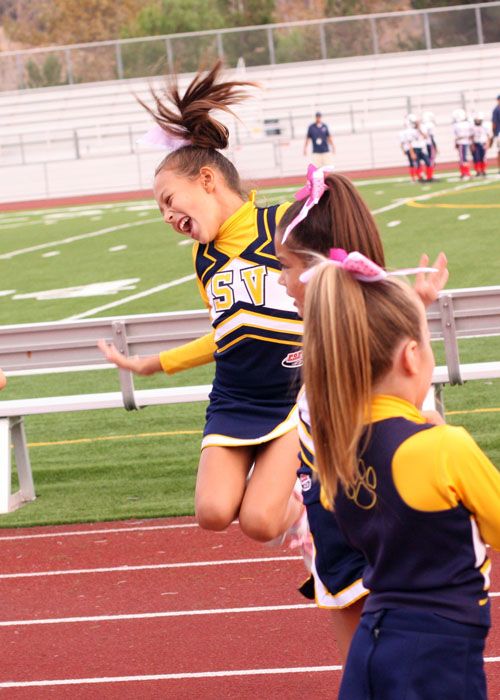 Potty Training
Halloween
I hope everyone has a happy and healthy Thursday!!